The P.O.D. System combines three game-changing pieces of footwear tech into one dope sneaker. Adidas' message was clear: we're inspired by the past but we don't let it define us. Our launch campaign focused on deflection - both in the typography and the traditional norms of a sneaker launch.
My Role: Animation and Visual Design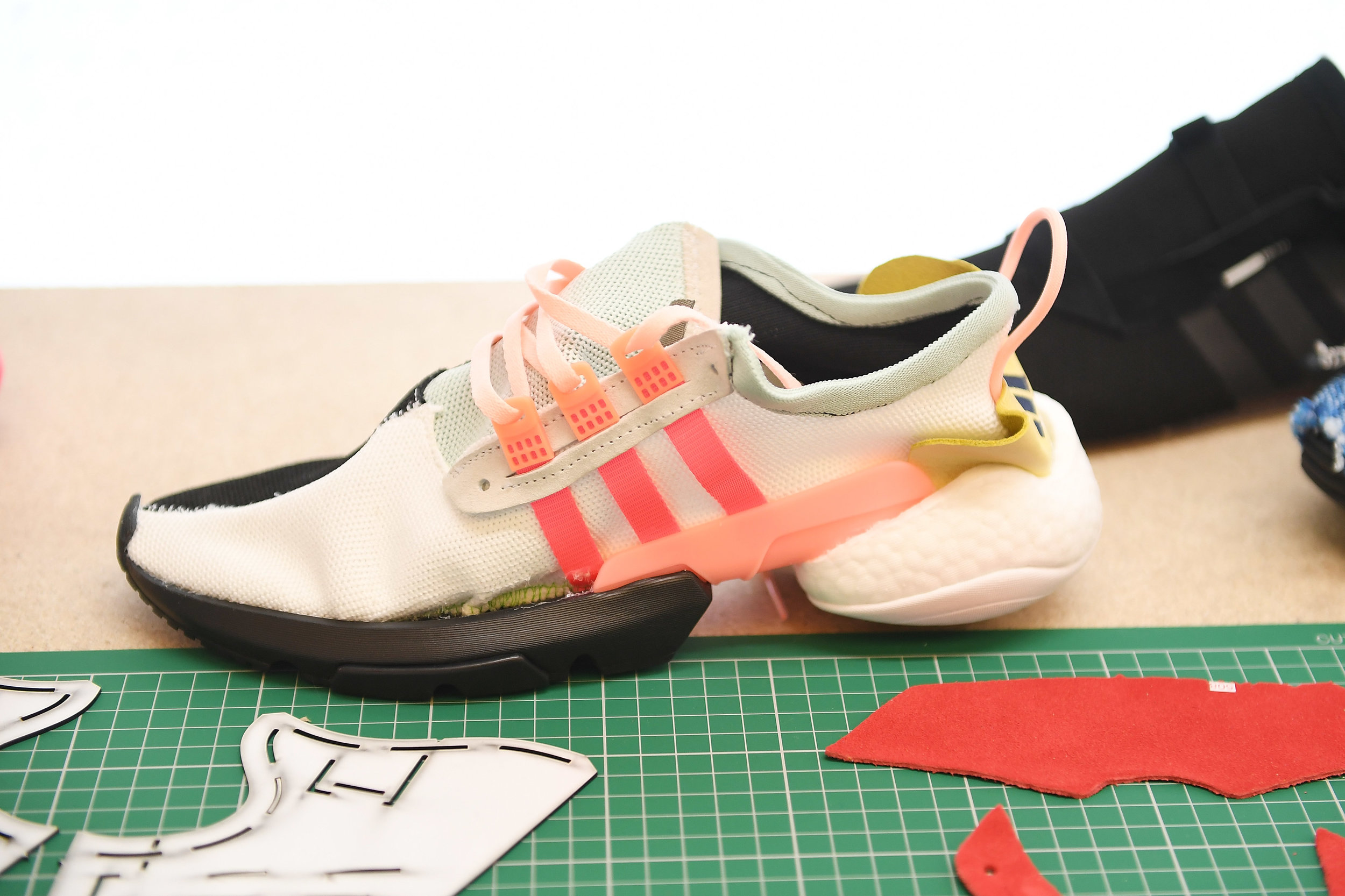 Creators, influencers, and sneakerheads alike united in London to deconstruct and rebuild the new P.O.D. shoe to reflect . The event featured Pharrell, Migos, Russ Bengtson and DJ Clark Kent.